0 Toto turns 57 today!!!
Your vote is:
0.00 of 0 votes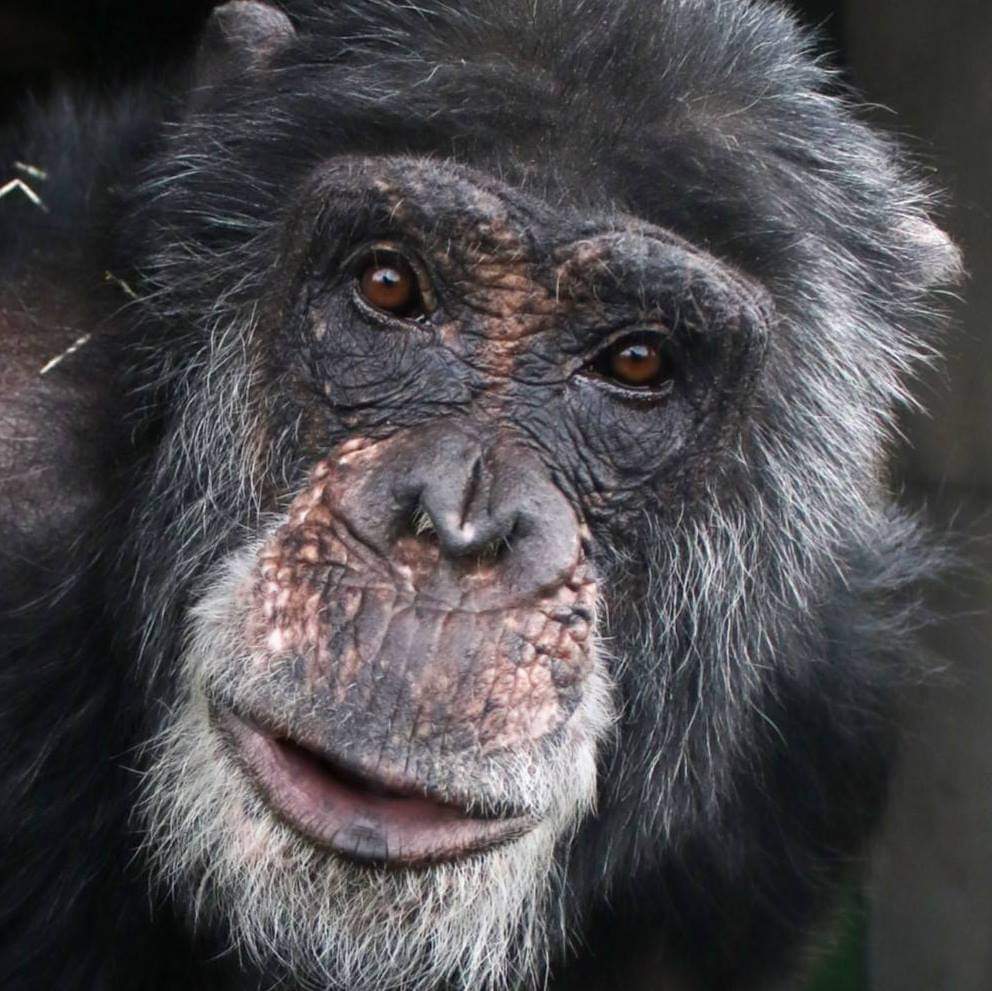 Happy Birthday to our one and only TOTO!! 57 today!!
Toto has had the best day with all his favourite foods and has even thrown the odd apple at visitors as they walked past him (Toto likes attention!).
HAPPY BIRTHDAY sweet, elegant Toto xxx